Product Description
Purity:98%-102%
Appearance:white crystalline granule or powder
Application:medicine, food, petrochemical, manufacturing, construction, textiles
Brand Name:Baisheng
Packaging:Kraft paper bags, 25kg per bag. To meet your special requirements for packing.
Industrial use of sodium gluconate as cleaning agent:
1. It is used for exclusive cleaning agent of glass bottle. The exclusive cleaning agent
of glass bottle with sodium gluconate as main formula can solve the following problems.
The detersive power is not strong, so the nozzle and pipeline of the bottle washing
machine is easy to be blocked. The cleaning of bottle label and the rust on bottlenecks is
unsatisfactory. The small residue after cleaning is unsatisfactory to food safety
(such as residue of phosphate ). The discharge of washing water becomes public nuisance.
2. It is used for scale removal in metal cleanings. When the steel surface needs
chromeplating, tin plating or nickel plating to adapt special use, it must be cleaned strictly to
make sure that the cladding material is combine firmly with the steel surface. Adding
sodium gluconate into the cleaning agent will reach ideal effect.
We are factory specializing in the manufacture and export of sodium gluconate. Our product are in both food grade and industrial grade, and expressly, our price is very competitive because we are manufactory, and we are the source.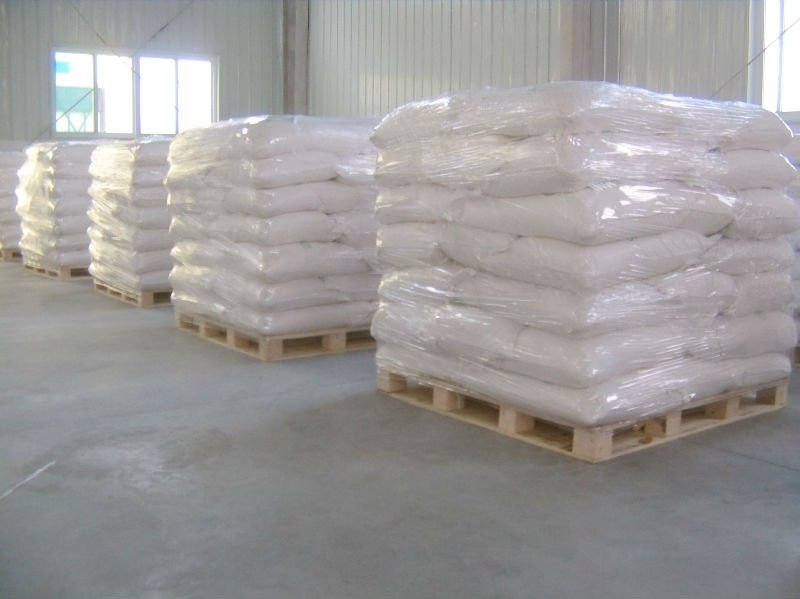 SHANDONG BAISHENG BIOTECHNOLOGY COM
Shandong Baisheng Biotechnology Co., Ltd. was established in 2006, the registered capital of 150 million, the existing staff of more than 1,000 people, is a corn deep processing, bio-fermentation, biological manufacturing for the development of state-level high-tech enterprises. Passed the ISO9001 quality management system certification, ISO14001 environmental management system certification, ISO22000 food safety management system, OHSAS18000 occupational health and safety management system, FSSC22000 food safety system certification five system certification. Has won the "advanced energy-saving enterprises, Jining City tax hundred enterprises,the focus of agricultural industrialization in Shandong Province leading enterprises, China's top 100 light industry enterprises," a number of honorary titles. The company's main products for the starch products, gluconic acid products, sodium erythorbate, lactic acid and lactate products. At present, dozens of well-known (enterprise) groups at home and abroad have established long-term strategic cooperative relations with independent export rights, such as Yili, Wahaha, Shuanghui, Gongsong, Tsingtao Brewery, Snow Beer, Master Kong, Unification, AZELIS, SIKA, Business scope of radiation to Russia , USA, Canada, Singapore, Australia, India, Egypt, Turkey and other countries and regions in the domestic and foreign markets have a good reputation and high visibility. Market share in the same industry in the first place.
Company Name: SHANDONG BAISHENG BIOTECHNOLOGY COM
Product/Service: SODIUM GLUCONATE , SODIUM ERYTHORBATE , LACTIC ACID , SODIUM LACTATE , CORN STARCH , CALCIUM LACTATE
Contact Person: Mr. Simon Xu
Tel: 86-537-3301278